Hi Everyone, I'm back with more available kitties from
Itty Bitty Kitty
. If you are interested in adopting, donating, or volunteering, click on the link above!
Cinnamon
and
Pumpkin
were adopted and returned to our care because they were too playful. Look at these guys, they're fun! They're young! They're kitties!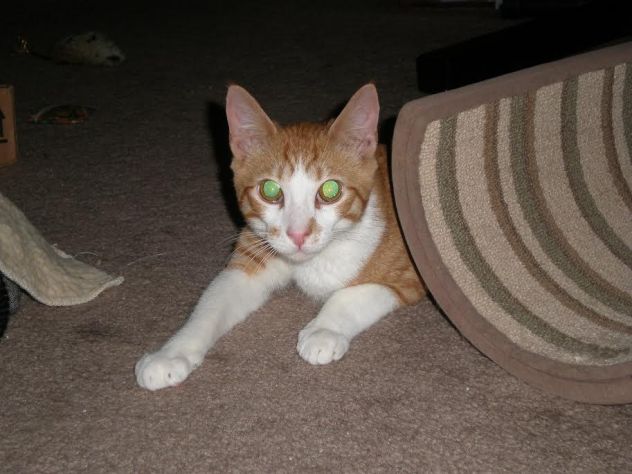 Cinnamon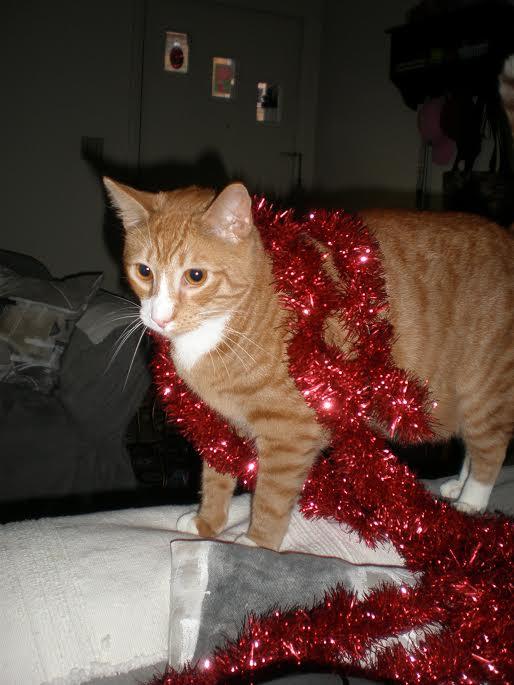 Pumpkin
Cats with this coloration are lovely and very friendly. These guys need love and toys! They are goofballs and enjoy being companions. The adoption fee for each individual cat would be $50, but if you adopt them together, it's only $75! Consider taking them home together! They'll be a great addition to your home.
The next cat is
Scout.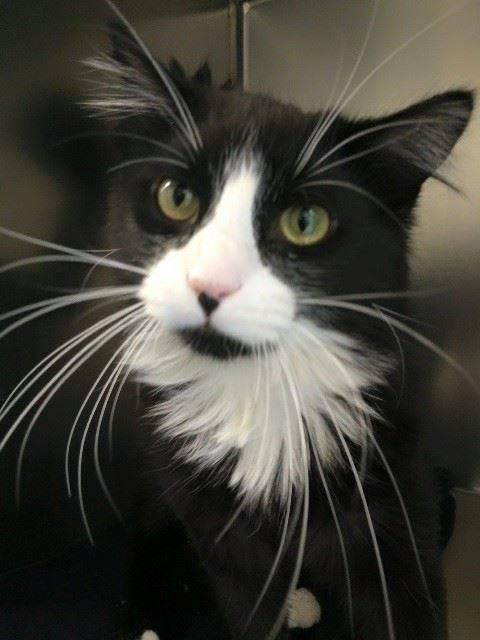 Scout
He's a
floofy
tuxedo kitty
. He's likey a Maine Coon,
which is a very cuddly and loving breed, but they need to be brushed daily so they don't get matted. This guy was rescued from a kill shelter and he needs your love! He's regal and friendly!
Let me know if you have any questions!