Hey everyone, I have great news. It looks like
Itty Bitty Kitty
may be getting a shelter shortly! This means we won't have to operate out of pet stores any longer, and we'll be able to rescue more animals!
This week we have three darling cats to highlight.
The first available cat is
Timber
.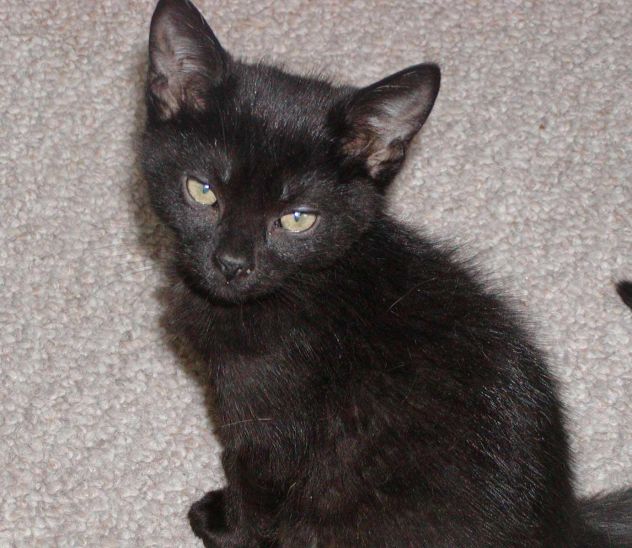 It's he a cutie pie? He's laid back and super sweet, and would be a great addition to a home with another cat. He is a kitten, so he will need extra attention and play time to let go of his energy.*
The next available cat is
Shelby.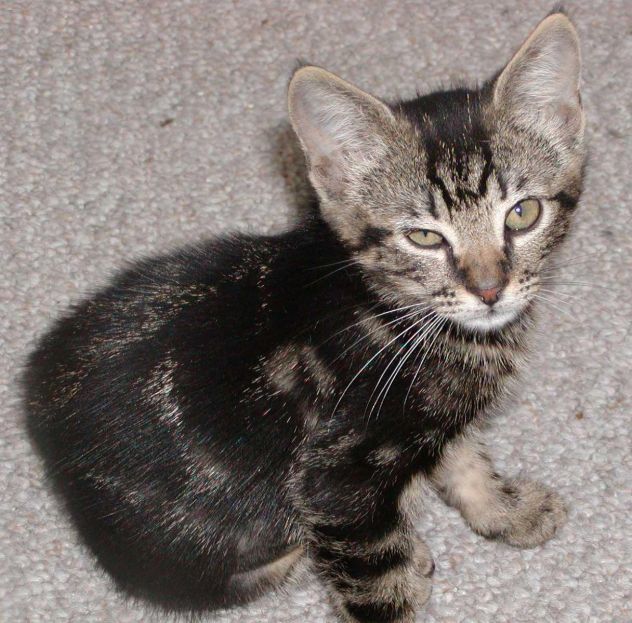 She is a goofy ball of energy! She loves attention and playing. She was rescued with Timber, but is not a litter mate. She does well with cats, families, and just about anyone. Again, she is high energy, so she will need to be played with to be sure that she doesn't destroy anything.*
* In case you haven't had one, kittens are known to climb curtains and play with everything. They also love you to bits and stick to you like glue once you bond, because you become their guardian. It's a lifetime bond - they can live for 20+ years, to be aware of this when adopting. Also, have teething toys (usually made of fabric) available, and a soft fuzzy blanket. The blanket keeps them warm, and toy gives them something to comfort them if they're uncomfortable. (My youngest cat still gnaws on my fingers while kneading a blanket and sitting in my lap- it's her way of telling me she loves me.)
The third kitty has been featured before. It's
Benny
!!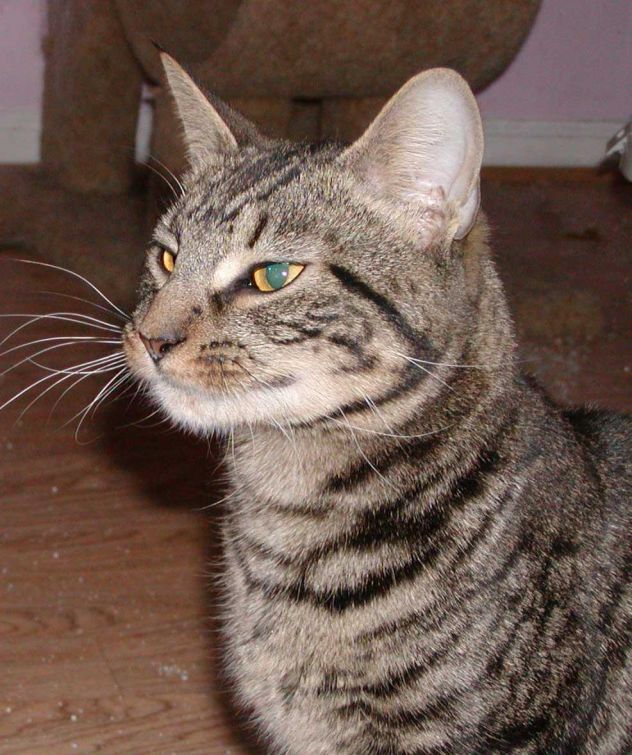 Benny is a lover boy. He wants to be held and petted and loved. He really enjoys other cats, and actually wanted to visit with the kittens in the cage above him. He will be your best buddy and likely cuddle with you if you're sitting down. He's also a big goofball, and likes to talk. I walk over to his cage and he mumbles in cat speak the entire time I'm cleaning and playing.
As always, follow the link at the top if you're interested in adopting any of the available cats. I post photos of them at the shelter site on Tuesdays on my
instagram
account, so feel free to ask any questions here or there.