Hey everyone! I have great news! The shelter was approved! Itty Bitty Kitty will be able to have 35 cats, and the plan is to open up its doors in January. Now you'll be able to come and visit kitties like this in person!!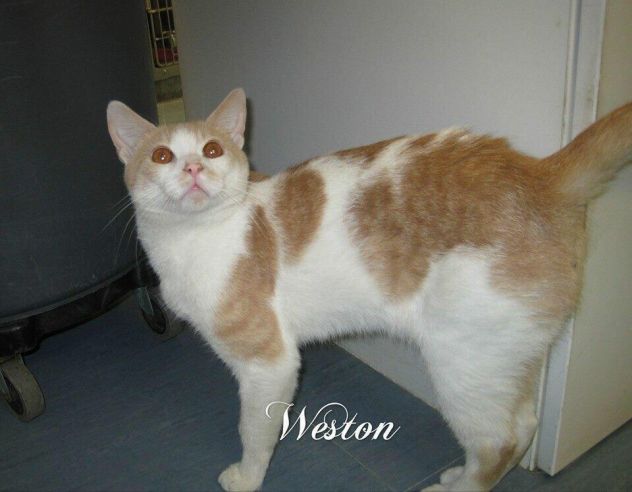 By the way, he's available for adoption. Check him out
here!
Itty Bitty Kitty needs your help! We need the following items for the shelter:
Covered Litter boxes - Large or XL
Stainless steel dishes for food
Large ceramic dog dishes for water
litter scoops
toys
beds
twin sized comforters in good condition
canned food - no store brands please
gift cards to petsmart, target, home depot, and petco
National Penn Bank - 5700 Hamilton Blvd. Wescosville will be a doing a benefit drive for Itty Bitty Kitty. You can drop off any needed items at this location until December 4th
There is also a wishlist available here: http://www.amazon.com/gp/registry/wishlist/2JPNAJK7821Q4
If you are interested in volunteering, please email
ittybittykitty@bdog.org
or call us at 610-973-7400, option 4.
Feel free to contact me with any specific questions! Feel free to leave a comment below. Anything you can do will help give these kitties a better life!