Hi Everyone, it's Tuesday, and that means it's rescue highlight day, and I have two cats from
Itty Bitty Kitty
that are available right now! I love showing you available animals. Seeing these guys go to a good home makes me so happy!
This week I want to introduce you to
Glitter
and
London
.
Glitter is an adorable tortoise shell kitty. She's super sweet and friendly. Her coat really does look like glitter when the light hits it. She's also young, a little over a year old, so she'll be a part of your family for a long time.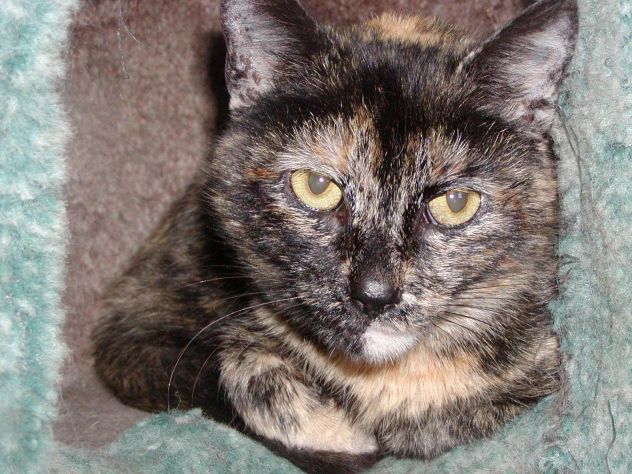 Glitter doing what she does best, lounging in a cat tree.
I mean really, look at that face and those markings! I have a soft spot for this particular color pattern, and their personality really matches their unique coloring. She does really well with adults (children are not her thing), and can be alone or with other kitties.
London purrs like a fiend! He's dog like, and loves to be close to people. He's very laid back and super friendly.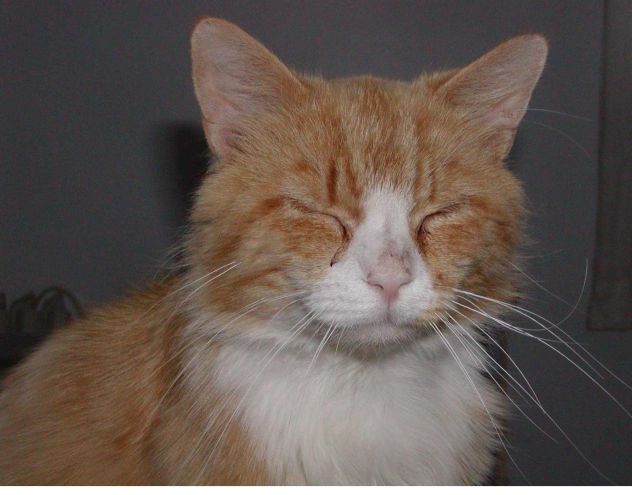 He's camera shy, so he closes his eyes when you try to take a picture. He's between 1-2 years old and is super fuzzy and soft. He does well with people and pets.
If you're interested in adopting either of these kitties, please go to the IBK website and fill out an application.
If you're willing to foster kittens or volunteer in some way, please click on this link for more information.
We desperately need people to take in a litter. They are usually adopted very quickly, so it isn't a long term thing (unless you want to keep the whole bunch!)